This blog is my way of sharing my research with you. I am not an expert. I'm an everyday military wife, homeschooling mommy, Catholic Convert, photographer & avid reader/researcher. After I research the best choice for my family, I want to share that with you!
WHO'S TORI?
military wife.
homeschooling mommy.
Catholic convert.
photographer.
avid reader & researcher.
I AM PASSIONATE ABOUT.  i have many passions. learning is at the crux of all of them.
God. Faith. Catholicism.
health. wellness.
parenting. mothering.
self/body image.
happiness.
photography.
homeschooling.
FUN FACTS.
i have lived in 13 states so far.
i went to 4 different high schools in 4 different states.
i went to 3 schools in 8th grade.
i went to 4 different undergraduate colleges (in 4 different states) + 1 for my masters degree.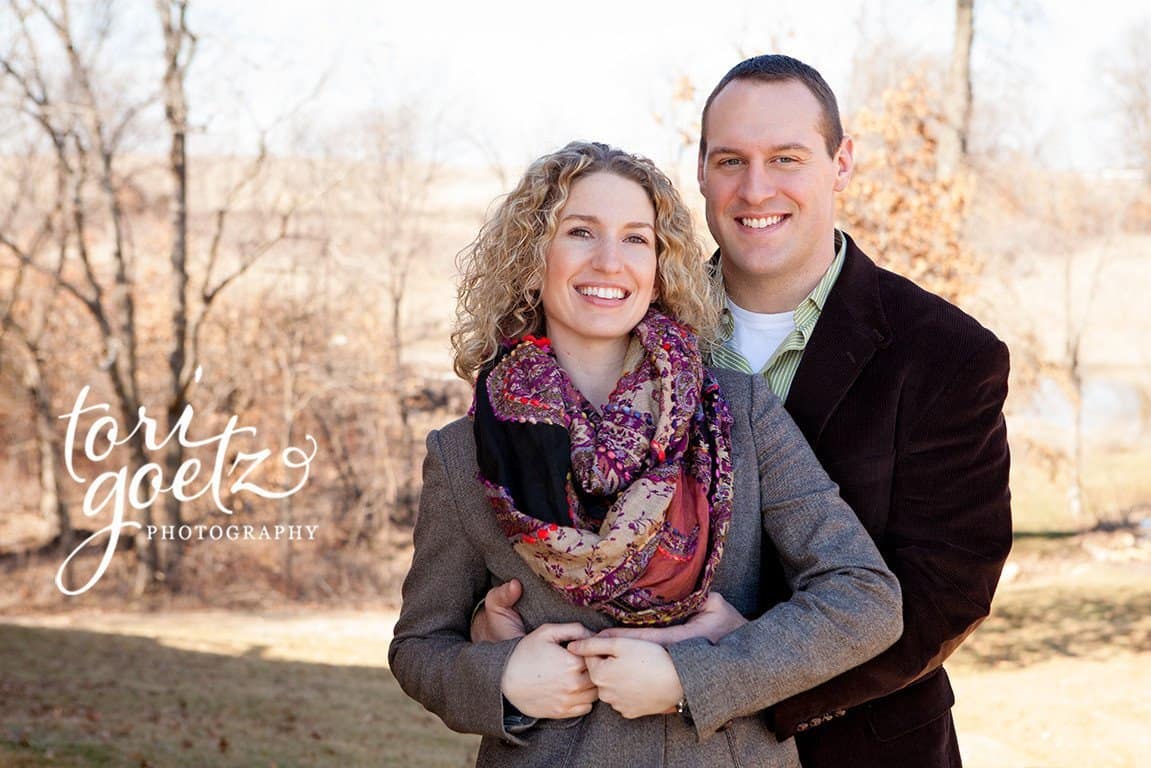 DEGREES & CERTIFICATIONS.
Bachelor's Degree in Political Science (minor in sociology)
Masters in Business Management
Self Taught Photographer (apprenticed with a fantastic photojournalist)
Certified Personal Trainer and Wellness Coach
What's FITori?
my old fitness, nutrition and wellness blog:  FITori BLOG. i journaled there about my experience preparing for a fitness competition & my realization that a healthy, balanced life is more important than looking good.